The Growtheme gives you plenty of options to customize your posts and pages with build in shortcodes and beautiful Typography across the board. This is an example page to show you some of the functionality. It's different from a blog post because it will stay in one place and you can link to it within your site navigation.
Most Bloggers start with an About page that introduces them to potential site visitors or a Ressource Page that links to recommendable Products. It might say something like this (Notice the beautiful looking quote):
Hi there! I'm a bike messenger by day, aspiring actor by night, and this is my blog. I live in Los Angeles, have a great dog named Jack, and I like piña coladas. (And gettin' caught in the rain.)
In the next section you could say something interesting and use the build in
"
shortcode to let your visitors share your content instantly and effortless over twitter.
[tweet]The Growtheme is the easiest way to set up a conversion optimized Blog in minutes"
Tweet this
For each shortcode you can find a button within your wordpress post edit toolbar that makes it easy to insert any functionality anywhere in your content without you having to remember complicated shortcodes:
You can go ahead and setup a post specific bonuses for your blog posts with a single click in our beloved and beautiful designed custom meta box.
Then you can use the simple shortcode anywhere in your text to create a high converting notification box that looks like this one:
Exlusive Bonus:
Click here to download
a summary of my best selling E-Book that cost me months to create and will double your results in just 2 weeks.
Additionally, you can include anywhere on your Blog – no matter if it's a post or page – a beautiful looking signup form. You can even configure the headline, text and call to action individual for every single signup form. Again, easily done by just including a build-in shortcode named
Did you liked this post?
Subscribe to get weekly updates

100% Privacy. We will never spam you.

or by clicking on the respective icon within your post edit toolbar:
Did you liked this post?
Subscribe to get weekly updates
100% Privacy. We will never spam you.
The theme comes with everything you need to show Images in several styles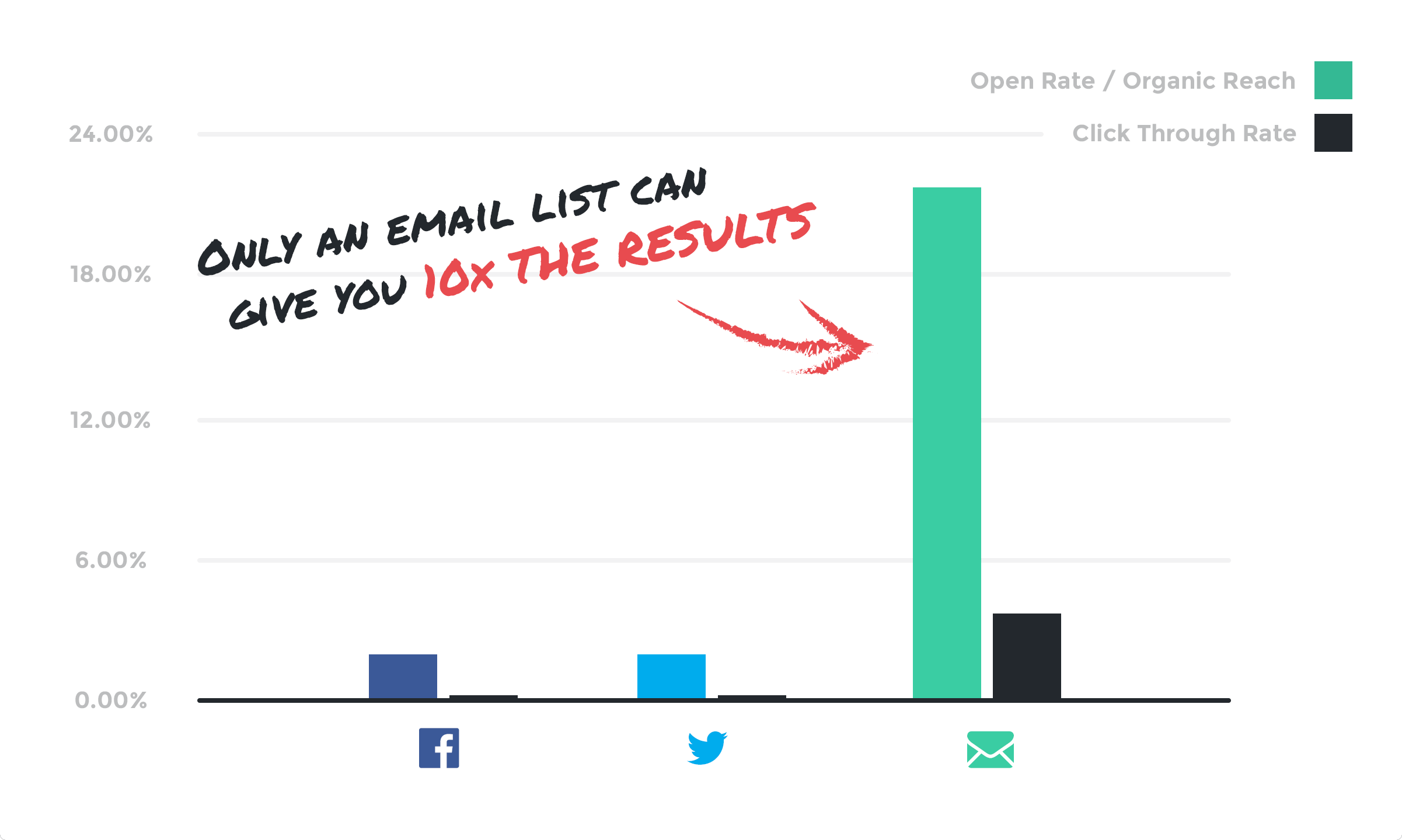 We took a great amount of effort to make your content look beautiful with hand crafted typographic features like lists:
You pay no monthly fees and stay lean while growing your audience
You pay no setup costs and can spend the saved money on your online education
You can buy the theme once and use it on unlimited domains you own for future projects
You will receive all feature updates completely for free for one year, no matter what else will be included
You get special attention and strategies as I will develop the product further with your help
You can influence the features that will be build in next as we closely work together
If you are logged in as an admin user, you will find below each post a toolbar that links directly to your post edit screen, so you save time searching hours for the right post in the wordpress backend just for making a small edit.