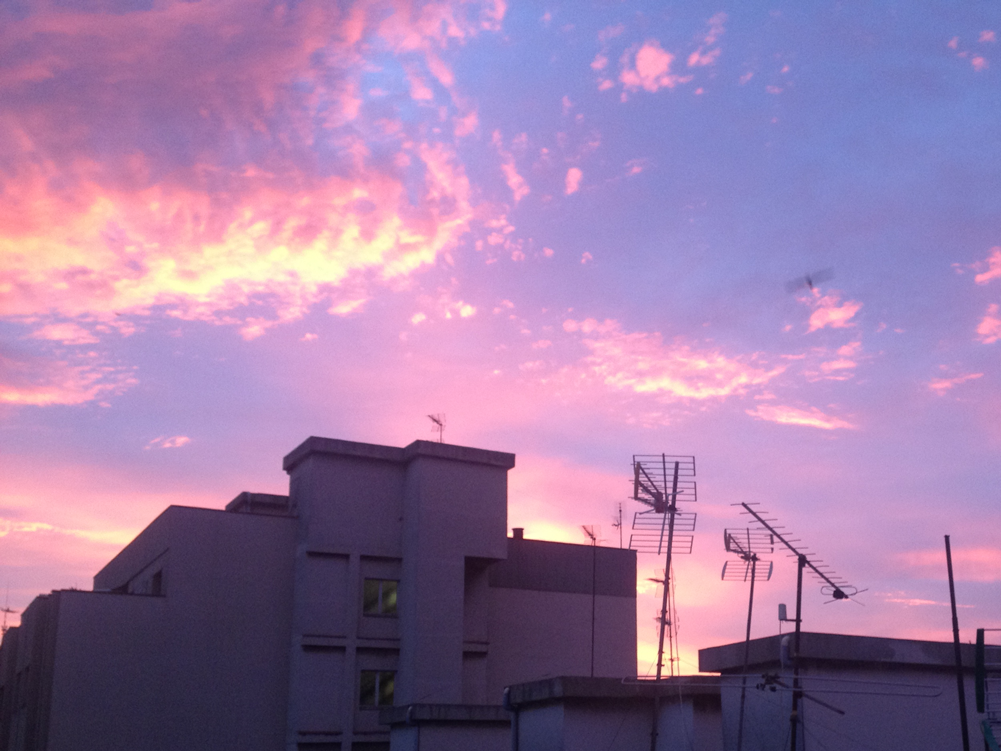 By now almost every blogger or content marketer should know it:
When you are just starting out, its not enough to just create amazing content.
Sharing it with your few followers on Twitter and Facebook is not a promotion strategy. It doesn't work like that. If you want to get real traffic and make your blog popular you can't rely on luck.
You need to get influencers that already have a big audience to share your content with their readers.
But how do you get Influencers to share your content if you have absolutely zero connections, no reliable reputation and no history of great content?
Before I created my first huge piece of content about email list building I knew that. But I had absolutely no idea how to accomplish it.
The big bloggers get hundreds of emails everyday, from complete strangers asking to do something for free.
How can you break through the clutter?
The point is: Most of the big bloggers are actually humble persons that have no problem in helping out. Because they started as well just like us in some moment back in time.
If you follow along these few simple steps you have pretty great chances that they will notice you. Thats exactly how I managed to get a few pretty big names out there to share my post with their readers.
At the end it comes down to doing the work and making it all about them. I will show you exactly how to achive the same results in this post.
Be sure to check the end of the post. I have a big announcement for a special opportunity to learn a lot about online businesses that will happen at the end of this week.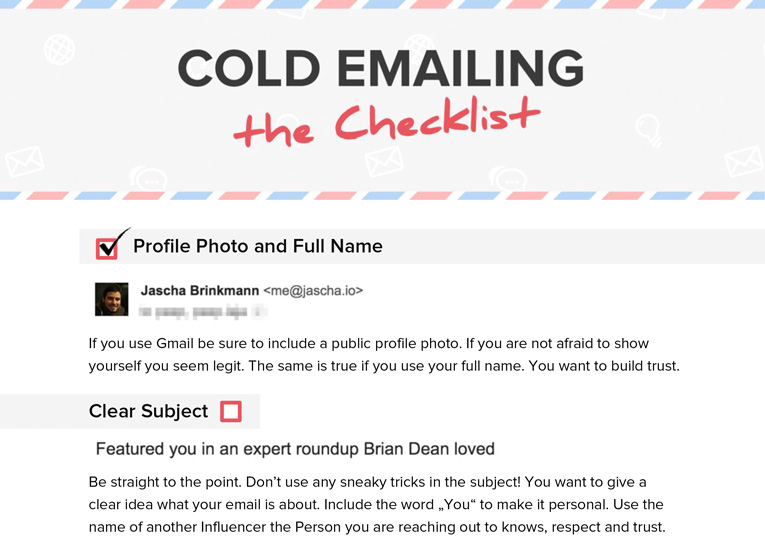 50% Complete
Get my cold emailing checklist for free
Learn how to craft effective cold emails that get immediately noticed by big influencers